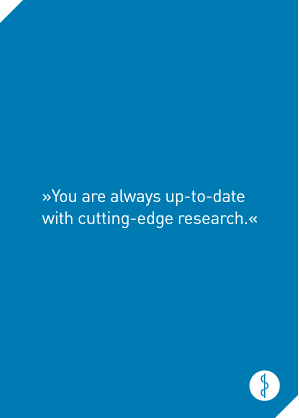 We work in direct partnership with universities and training services with the following aims: to promote the exchange of research expertise and cooperation between institutions.
Research: Top-Level Academic Partnerships
Research and development is a continuous process involving many different activities, including specialist doctor training, stem cell research, academic exchange programs, internships, research collaborations, technical partnerships, and the exchange of graduate students, publications and academic material.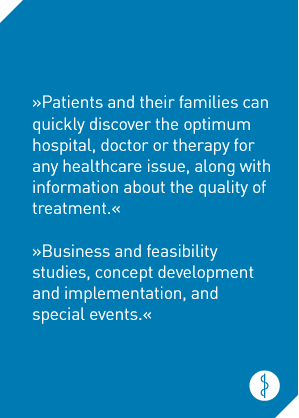 We offer comprehensive support to individual patients, their families and their carers with the following aims: to provide independent consultation with regard to all medical services and health tourism services.
Patient Consultation: Worldwide Perspective of the Best Healthcare Options
GMC offers independent consultation, information and neutral recommendations with regard to healthcare services to anyone that needs it. We can identify the best doctor, facility or therapy for an individual patient, or recommend who to consult for a second opinion on a particular healthcare issue.
Health Tourism: Promises Healthy Profits
Health-consciousness is increasingly important in two key areas: healthy living or wellness on the one hand, and rehabilitation and health resorts on the other.
Modern health tourism promises to remain an attractive growth market into the long term. The demand for creative self-fulfillment and the thirst for spiritual meaning offer major market potential.
GMC works in close partnership with providers and state organizations.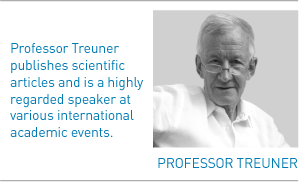 Headed by Professor Joern Treuner, the GMC network aims to provide first class services to its customers. Professor Treuner has more than 40 years of experience in the area of scientific research and the healthcare sector. As such he has intimate knowledge about and within the industry.
Our consultants work efficiently in accordance with German quality standards. Our working methodology involves both, consultation and training on the job. Consultation processes always focus on efficiency and our consultants possess cutting-edge expertise in their fields.